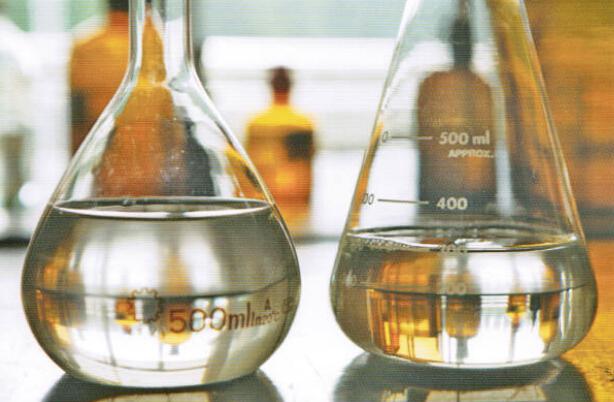 Physical Properties: This product is a colorless, transparent, viscous liquid with a light fishy smell.
Executive Standard: HG/T 2941-2004
Addition amount: The amount added in the full-price material is generally 0.1%-0.3% .
Storage: store in a cool dry place, storage temperature -20-40 °C , avoid oil pollution, avoid direct sunlight.
Shelf life: 24 months
package: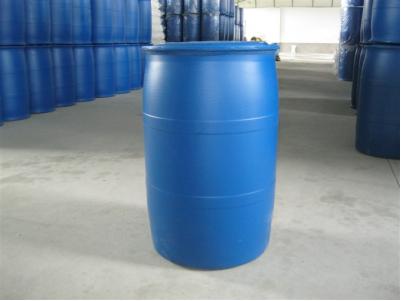 230 kg / barrel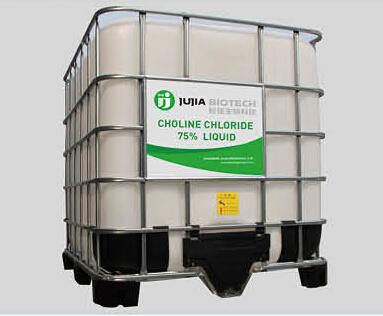 1100 kg / barrel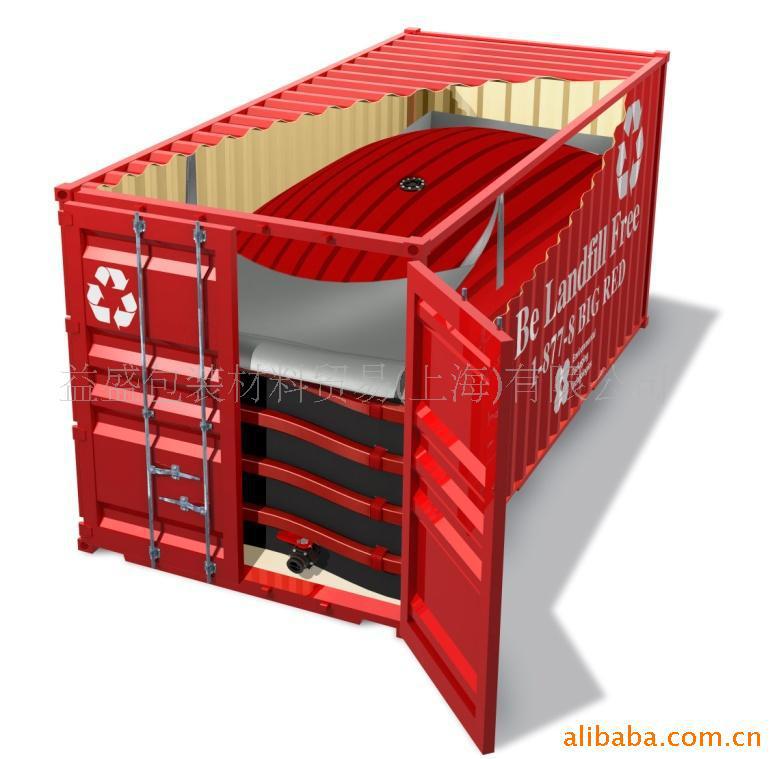 22,000 kg / container bag
| | | |
| --- | --- | --- |
| 75% choline chloride aqueous agent testing project | index | Executive standard |
| Choline chloride content, % | ≥7 5 | HG/T2941-2004 |
| PH | 6.0 to 8.0 | HG/T2941-2004 |
| Glycol, % | ≤0.5 | HG/T2941-2004 |
| Trimethylamine, % | ≤0.03 (internal control) | / |
| Burning residue, % | ≤0.2 | HG/T2941-2004 |
| Heavy metal. % | ≤0.002 | HG/T2941-2004 |