Choline Chloride is one kind of Vitamins,it is the essential component of lecithin . And it is very important for the
nutrition and growth of the animals . Because young animals cannot synthesize Choline Chloride itself,so their required
Choline should be taken from feedstuff.
Functions:
1.To prevent the accumulation of fat in livers and kidneys and avoid its pathological changes .
2.To increase the growth rate and laying rate of fowls and increase the survive rate of baby  pig.
3.To enhance the health of animals and to improve its ability to anti-illness.
4.To increase the growth and survival rate of fishes and promote its propagation.
5.Ton ensure the proper functioning of the nervous system of animals.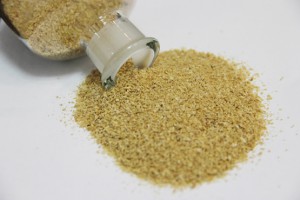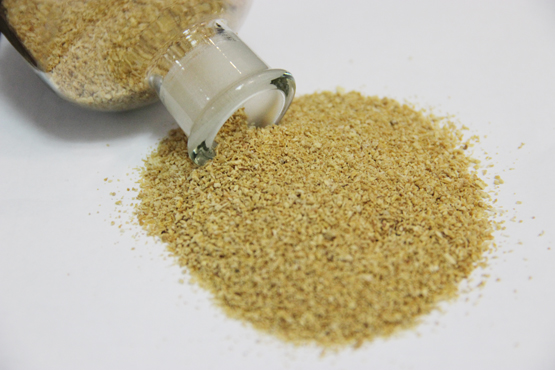 Specifications:
Product Name
Choline Chloride
Purity
50% corn cob
60% corn cob
70% corn cob
50% Silica
Loss on drying
4% Max
14-16%
Trimethylamine
300ppm Max
300ppm Max
Particle Size
20 mesh screen (95% pass through)
60 mesh screen (90% pass through)
Appearance
Yellow brown floating powder with hygroscopy and special smell
White floating powder with hygroscopy and special smell
Packing
Normally in 25 kg per kraft bag with PE liner
Storage
Kept in a cool dry place and avoid direct sunlight.
Shelf Life
18months.