Choline Chloride Liquid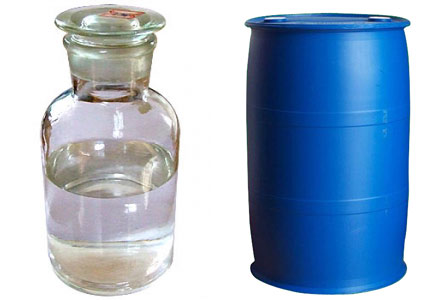 [Function] 1).be used as a shale swelling inhibitor in drilling fluid , completion fluid, and workover fliud,to prevent shale from expansion and hydration, providing wellbore stability.
2).be used as feed additives,choline, known as Vitamin B4, is a water soluble vitamins. it is the essentialcomponent of lecithin . And it is very important for the nutrition and growth of the animals . Because younganimals cannot synthesize Choline Chloride itself,so their required Choline should be taken from feedstuff.
Product Name
Choline Chloride Liquid
Purity
70%
75%
Appearance
It is colourless or light brown liquid
Ph
6.0-8.0
TMA
300ppm Max
Ash
0.002 Max
Heavy Mental
0.00001 Max
Packing
220~230Kgs/drum ;22000Kgs/flexitank ;1100Kgs/IBC
Storage
Kept in a cool dry place and avoid direct sunlight
Shelf Life
24months