At KANGDALI CHINA, fish feed consists of a range of ingredients nutritionally formulated to provide fish all the correct nutrients in the form of protein, fat, carbohydrate, vitamins and minerals.
Ingredients used in fish feed commonly include;
Marine ingredients such as fishmeal and fish oil from wild-caught fish and marine trimmings sources;
Land-animal co-ingredients from the Australian poultry, cattle, pig and sheep industries such as poultry meal, feather meal, meat meal, blood meal, and poultry oil;
Vegetable/grain ingredients such as wheat and its derivatives, soya protein concentrate, lupin meal, faba bean meal and canola oil;
Vitamins and minerals; and
Carotenoids such as astaxanthin and canthaxanthin
Fishmeal For Animal Feed
High quality fish meal 65% for animal feed 
Product specification:
| | |
| --- | --- |
| Iterm | Standard |
| Protein | 65%min |
| Moisture | 10%max |
| Ash | 18%max |
| Fat | 3%-4% |
| Fiber | 5%max |
| TVN MAX | 120 |
Product details:
The company's level of fish meal in fish as raw material, the use of modern processing technology, high quality fish after cooking, pressing, drying, crushing and other refining processes. The quality indicators have exceeded the level of fish meal requirements prescribed by the state, the product has a stable and reliable quality, freshness is good, fish powder flavor, protein content is high, easy to decompose, easy to digest, easy to absorb.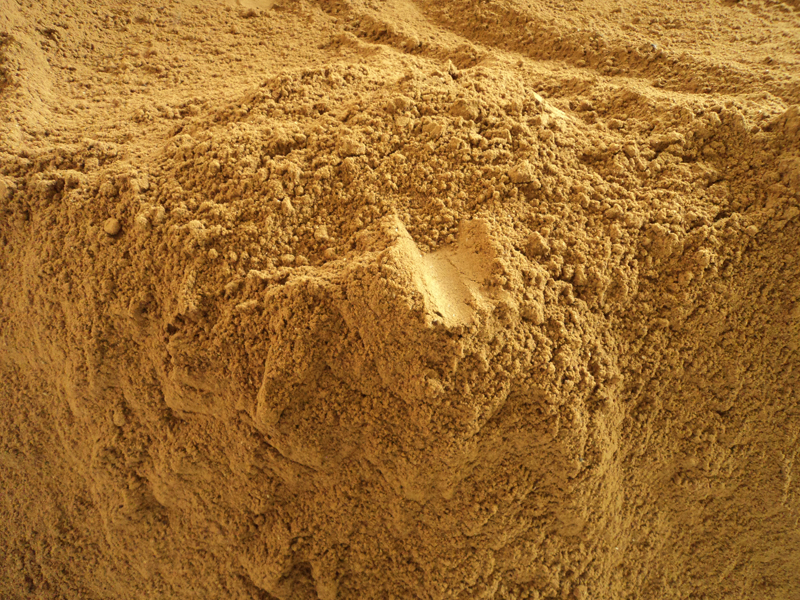 Fish contains a variety of nutrients comprise animal tissue, maintain normal metabolism, growth, reproduction is required, has improved the utilization rate of feed and promote animal growth, improve animal disease resistance ability, is in the high-grade animal feed irreplaceable quality protein sources.