Hebei Kangdali Pharmaceutical Co., Ltd
---

---
We are a professional manufacturer of feed additives . The main products include Choline Chloride ,Allicin ,Betaine HCL ,Corn Gluten Meal ,DCP ,MCP .Our equipments are designed according to GMP and SGS completely , and have gotten GMP and SGS certificate.
Product Catalog Download
Within the Twenty Years, we constantly adhere to the things of "consistency, advancement, manpower, win-win" to enhance item top quality as well as service level.
---
---
---
choline chloride

Application of choline chloride:

Choline Chloride is one kind of Vitamins,it is the essential component of lecithin . And it is very important for the nutrition and growth of the animals . Because young animals cannot synthesize Choline Chloride itself,so their required Choline should be taken from feedstuff.

---

Soybean Meal

Application of Soybean Meal :
Soybean meal is used in food and animal feeds, principally as a protein supplement, but also as a source of metabolizable energy.Soybean meal is heat-treated during production, to denature the trypsin inhibitors of soybeans, which would otherwise interfere with protein digestion.

---

DCP

DCP 18%( Powder– Granular):
As assupplement phosphorus and calcium element in livestock feed ,is a kind of nutrition supplements is usually used in animals such as cows,chicken,sheep,which can be easily digested and absorbed to improve the output ,to increase the amount of meat, milk, egg production;treatment of rickets, cartilage disease, etc;

---
---
---
Quality Control & Advantage
---

---
If any of our items draw your focus, please call us for additional information, you will certainly get the best service and products.
---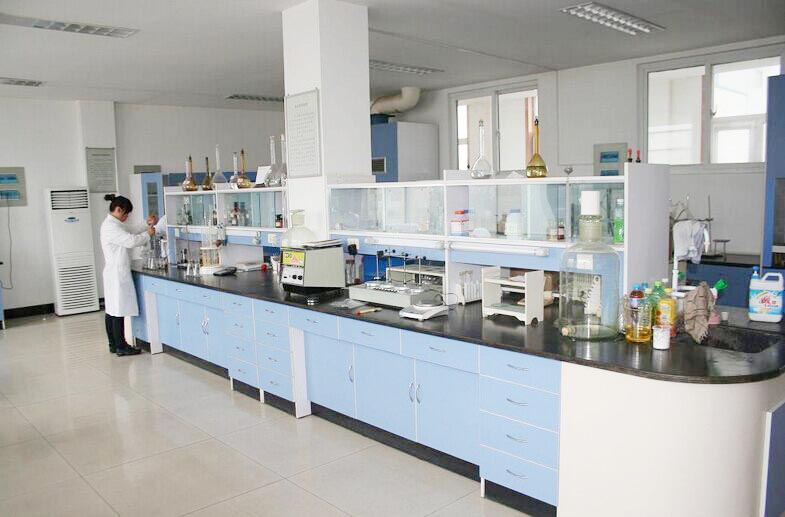 Quality Control
We have our own laboratory and advanced testing equipment,
strict control of product quality. In full accordance with the ISO standard operation. Ensure uploading inspection before shipment. sitemap
Advantage
1.Professional supplier with 20 years experience for feed additives .
2.We also accept small order .
3.SGS and CIQ quality control
4. A strong team to work for you.